For the rest of the Dutch part of my tour, including a short trip to Osnabrück, Germany, all journeys were too short to even be considered for air travel. Still, as I will try and calculate the total carbon footprint from the tour, I will do a CO2 calculation for these three concerts as well.
Sunday April 7th I played at De Ruimte in Amsterdam, as part of the Nieuwe Noten concert series curated by bass clarinetist Fie Shouten. Travelling from Eindhoven by train, then a short boat ride to Amsterdam Noord just behind the central station, followed by a short bus ride to the venue. Total travel time approx 2,5 hours, CO2 5,1 kg.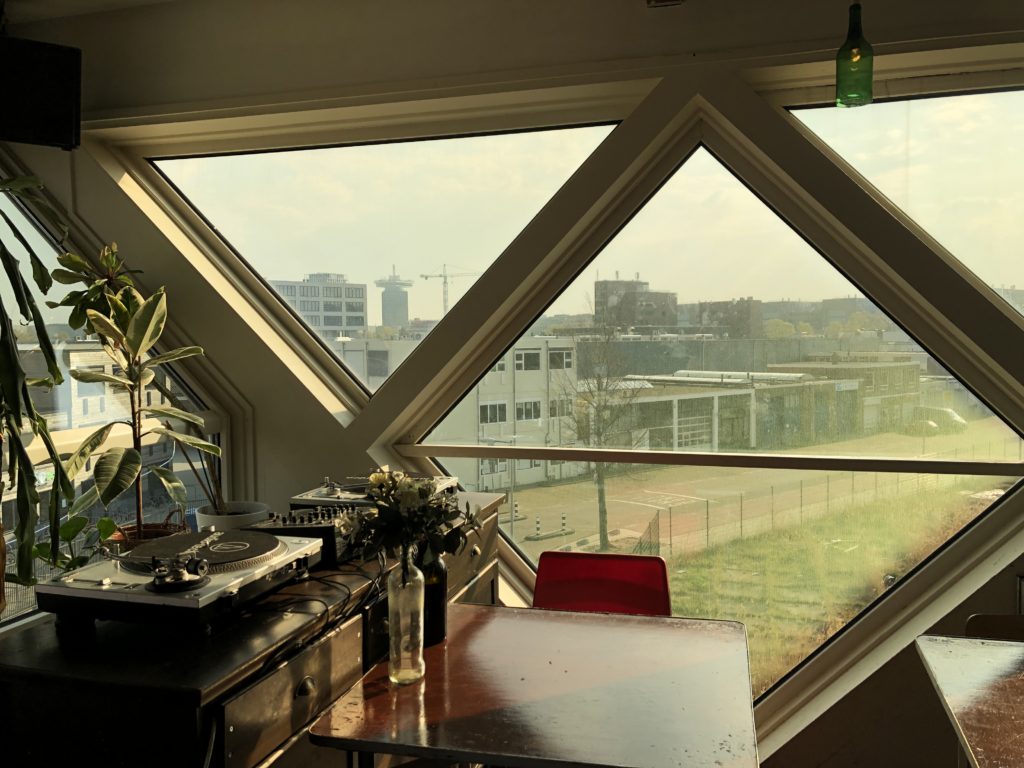 After the concert at De Ruimte I caught the 19:00 direct train to Osnabrück, in order to be there for the morning concert and masterclass starting 10:00 the next day at Institut für Musik, Osnabrück Hochschule. Total travel time to Osnabrück is little more than 3 hours fro Amsterdam Centraal. CO2 10,8 kg.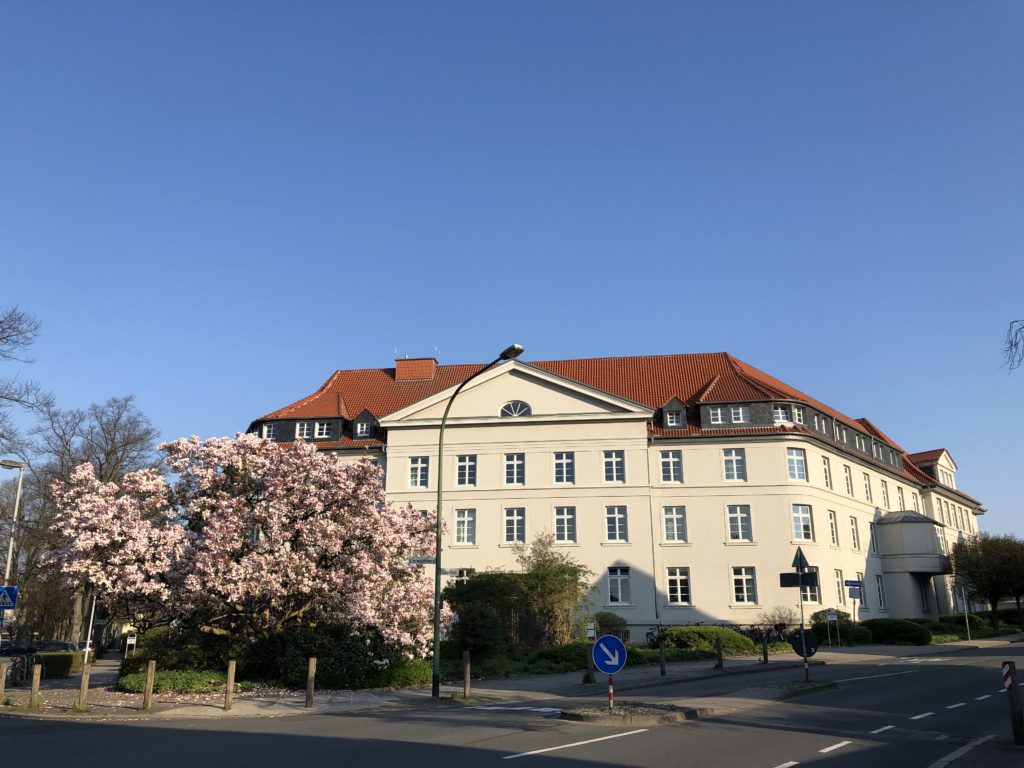 That same evening I had scheduled a similar concert / masterclass session at Music Conservatory ArtEZ in Arnhem. So, directly after finishing the masterclass, I found myself travelling back from Osnabrück to the Netherlands on the 1:53 train. Changeover in Deventer, missed my 4 min connection, new train in 30 minutes. Total travel time approx 3 hours, CO2 8,3.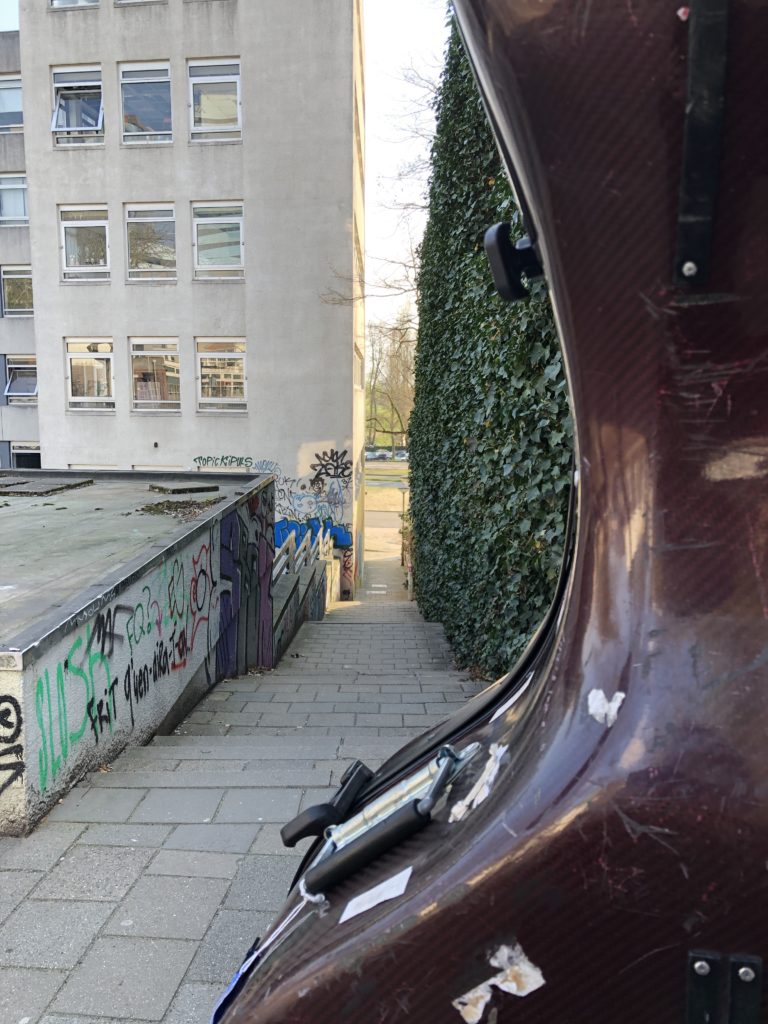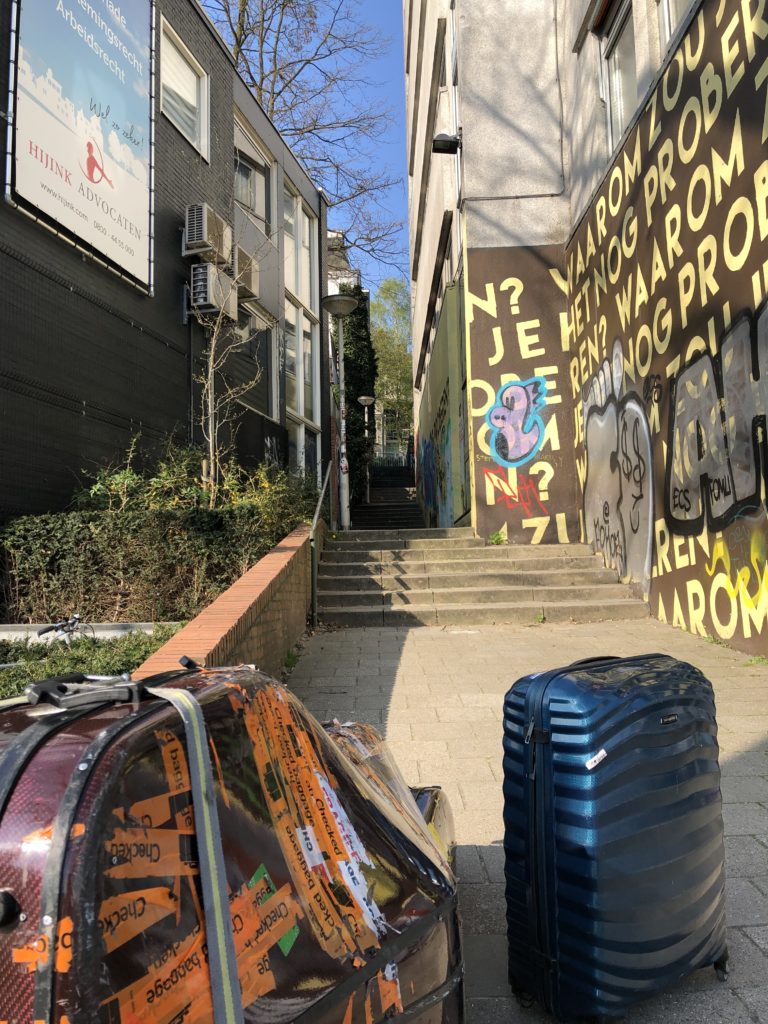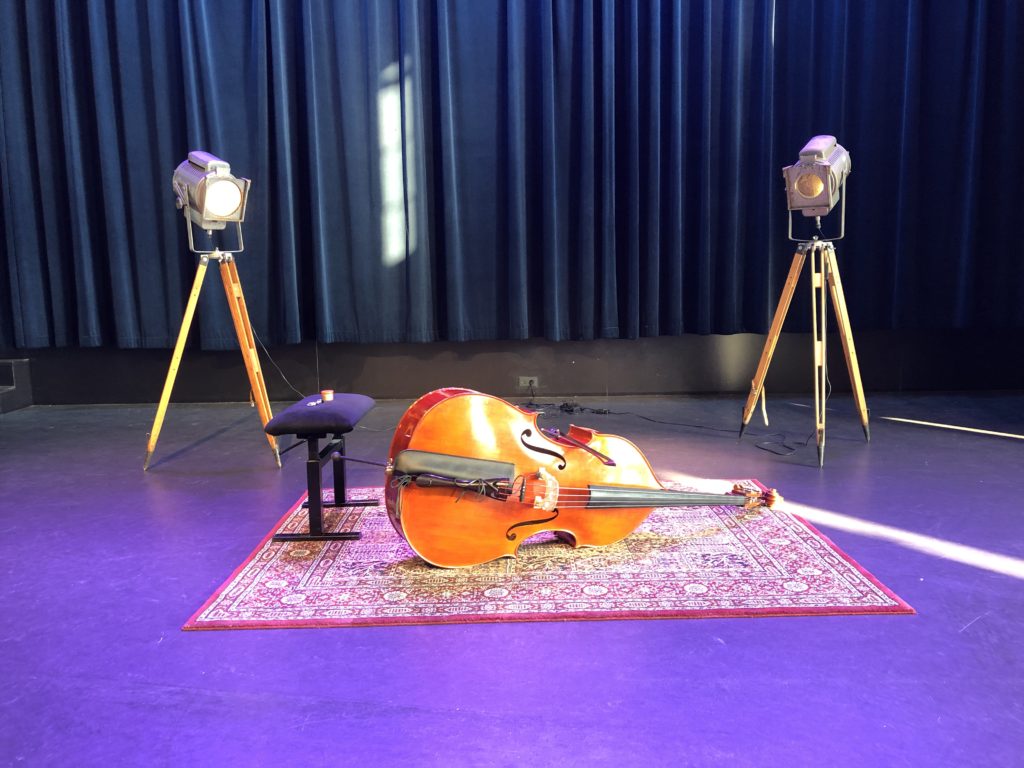 After finishing in Arnhem I went back to Amsterdam to spend the night there, in order to be ready to start my long journey home to Norway early next morning. Travel time Arnhem – Amsterdam 1 hour, CO2 4,2.
Total CO2 for concerts #6, 7 and 8 (including the short boat / bus in Amsterdam and bus/taxi in Osnabrück): approx 35 kg.