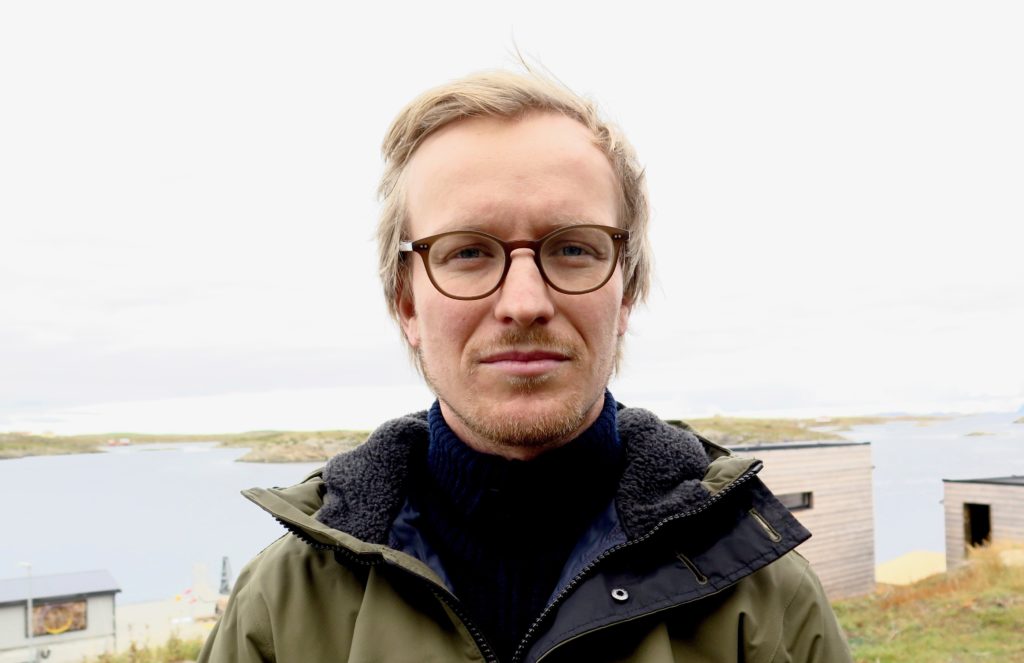 Sigurd Hole grew up on a farm in Rendalen (Norway), in a small village with less than 100 inhabitants. Music was a central part of his childhood, playing the violin from the age of six and then moving on to a slightly bigger stringed instrument, the double bass, at the age of 13. A fortunate change of instrument one might say, although travelling is a bit more stressful.. 
Sigurd has now been one of the most sought after bass players on the Norwegian music scene for the past decade. He is known from his work with musicians and bands such as Tord Gustavsen trio/quartet, Eple Trio, Karl Seglem, Helge Lien, Jon Eberson, Trygve Seim, Nils Økland, Bugge Wesseltoft and Eli Storbekken. As a bassist he represents an innovative and creative approach to his instrument strongly influenced by Norwegian traditional music. Sigurd has released more than 30 albums with his main projects, and toured extensively worldwide for many years visiting countries like Japan, India, Australia, New Zealand, Turkey, Germany, UK, France, the US, Brazil and the Azores. He is also an active composer and arranger, having written music for Eple Trio and Karl Seglem acoustic quartet as well as larger ensembles such as The Norwegian Radio Orchestra.
In 2018 Hole launched his first two projects – both solo and trio – as a leader and composer; the critically acclaimed albums "Elvesang" and "Encounters". He also made his ECM debut as part of Tord Gustavsen trio the same year.
In addition to his work as an artist Sigurd teaches double bass at The Norwegian Academy of Music.